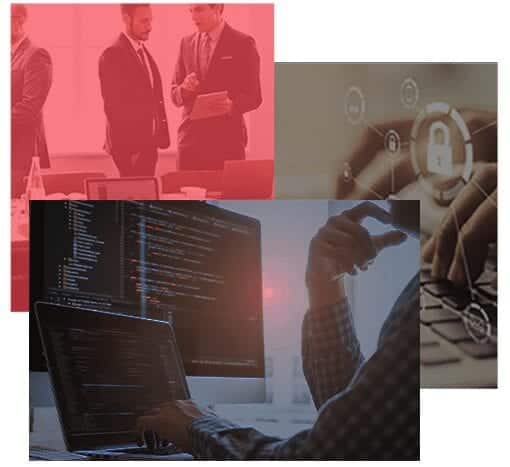 We believe that security is the responsibility of all technology users, implementers and manufacturers, and that collaboration and knowledge sharing is the only way to achieve long-term change.
That's why we're committed to helping our customers hedge their business risk, grow and develop new protections, and help them solve problems that affect their security.

Our history
BreakinLabs was founded in 2019 by IT security experts with a vision to enable more realistic and efficient security testing than ever before.

Our mission
Our mission is to show the weak points to our customers, and thus to increase cybersecurity on the Internet.

Our value

Get The Hacker Right
In The House
We'll show you your security holes and help to close them!