What is a

penetration test?
A penetration test (or Pentest for short) is an approved attack on the IT infrastructure and application of a company. The penetration test proactively identifies gaps in the IT security of the enterprise to secure them before they can be exploited.
Penetration testing and Red Teaming of the BreakinLabs will give you a thorough understanding of the security risks that exist and how they can be used against you and how you can protect the systems accordingly.
Hackers are clever and quickly find out the attack vectors for your network – get ahead of the hackers with the knowledge of a penetration test.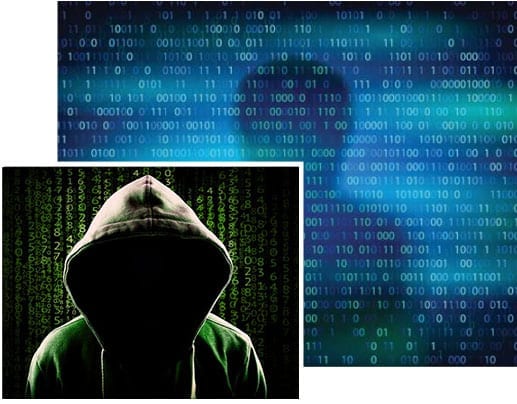 What use does

Penetration Testing have
As part of the security analysis of your systems, all identified vulnerabilities are accurately documented. After completing the pentest, you will receive a detailed report on which vulnerabilities have been found and what impact these vulnerabilities have on your system.
With our help, you can take immediate action that directly enhances security in your business. BreakinLabs gives you valuable information for proactively protecting your business.
5 reasons to have

your IT systems checked:
Customer data is stored in your systems and you are liable for it.

You are aware of the economic damage if your systems are hijacked or succumbed.

They are convinced that prevention is better than repairing.

They think you've been hacked and you want to limit the damage and trace back the hack.

You have no idea if your IT system is secure.
How Penetration
Test Works
In the penetration test, the nature and extent of the test must first be determined. For this purpose, our customers have several modules at their disposal, so that the risks can be tested in combination or individually.
Basically, a distinction in penetration tests between a BlackBox test and a WhiteBox test. The BlackBox penetration test gives BreakinLabs GmbH no further information about the existing infrastructure and explores the limits of the system from the perspective of a hacker from outside the company. In the WhiteBox penetration test, we get the customer's information about the system and detect configuration errors and insecure systems in your network. We test your applications in the same way as described.
Which sequence followed
by a penetration test?
Meticulous preparation is essential in order for BreakinLabs Penetration Testing to efficiently detect even the tiniest flaws in your IT systems.
Before starting the pententation test, BreakinLabs needs information about your company to make your day-to-day business understandable to us. Only in this way can we pinpoint the smallest vulnerabilities that could be present in your systems and processes.
In addition, we jointly clarify the procedure and the necessary scope of the tests. Subsequently, the individual steps of the penetration test are run through.
Where is a
penetrationtest
test used?
Many companies now recognize the importance of your IT security for the smooth running of day-to-day business. According to this knowledge, internal and above all external systems are subjected to regular tests and thus the process of customer business is secured.
Penetration testing is often used to demonstrate IT security and compliance and compliance to the customer. This safety measure is also frequently used in the context of a company certification (for example, Control A.12.6.1 of ISO 27001).

We protect your crown jewels:
your secrets and data

We discover the backdoors in your computer systems and help you close them

We will make sure that your investment in your future IT security is really worthwhile.

Targeted selection of attack tools avoids damage to your infrastructure.

The security of your business also protects your customers.
What is the

expected cost?
The penetration test basically distinguishes between a black box pentest and a white box pentest. In the black box penetration test, BreakinLabs only give scant information about the company and tell us the destination of the pentest. This means more effort, as we first have to scout out all the systems and therefore need more time. This type of testing is most likely to reflect reality – the company's confrontation with an unknown hacker.
There is also the option of a Whitebox Pentest, which checks individual systems or your entire infrastructure, gaining insights and accounts on the systems and evaluating the vulnerabilities from the point of view of both a hacker and a user of the system.
The number and complexity of your systems as well as the depth of the penetration test play an important role in the calculation of costs. It is also possible to book individual modules, such as Reviewing employee awareness through a social engineering attack on your business.
Penetration testing for software and web applications should be considered separately in terms of effort. The goal should be to check the entire application for vulnerabilities and bugs. Nearly every application consists of a smorgasbord of individual procedures and is therefore very inhomogeneous and unique.
Penetration tests are cheaper than you think!
We will gladly submit an offer tailored to your needs with the appropriate modules.
The results of our
penetration test:
At the end of the penetration test, we provide our clients with extensive reports and recommendations:
Summary of Results for the Executive Committee (Executive Summary)
Technical details of identified vulnerabilities and their classification
for exploitability and harmfulness for your system
Exact details of the changes made in the system during the test
Fact-based audit trail including tools and programs used, systems
audited, and issues identified
Tactical recommendations for the immediate removal of the identified vulnerabilities
Strategic recommendations for long-term improvement of your security
Another highlight:
BreakinLabs will give you a certificate of completion of a penetration test. This certifies the review of your business and shows that you care about the safety of your customers.
Be Proactive
Confidence in a network device is very temporary. Be proactive and make sure you scan, test and hunt regularly.
Do Not Trust Blindly

Security teams should NEVER rely on endpoints or servers until proven to be trustworthy.
Hackers find a way.
Businesses need to prepare for and respond to persistent threats.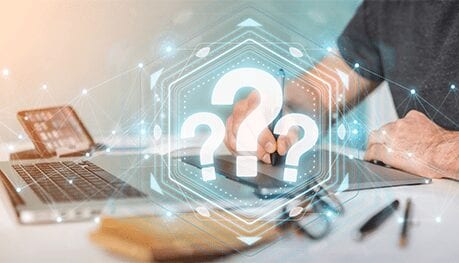 1. Pre-Engagement
The scope as well as the goals are staked out. Critical systems will continue to be identified during this phase to ensure that your operation continues in a regulated manner and is not affected by the penetration test.
2. Reconnaissance
In this phase, the focus is on collecting information. It collects background information about deployed systems, the network infrastructure, and possible attack vectors. If necessary, employees are identified and social engineering attacks are prepared.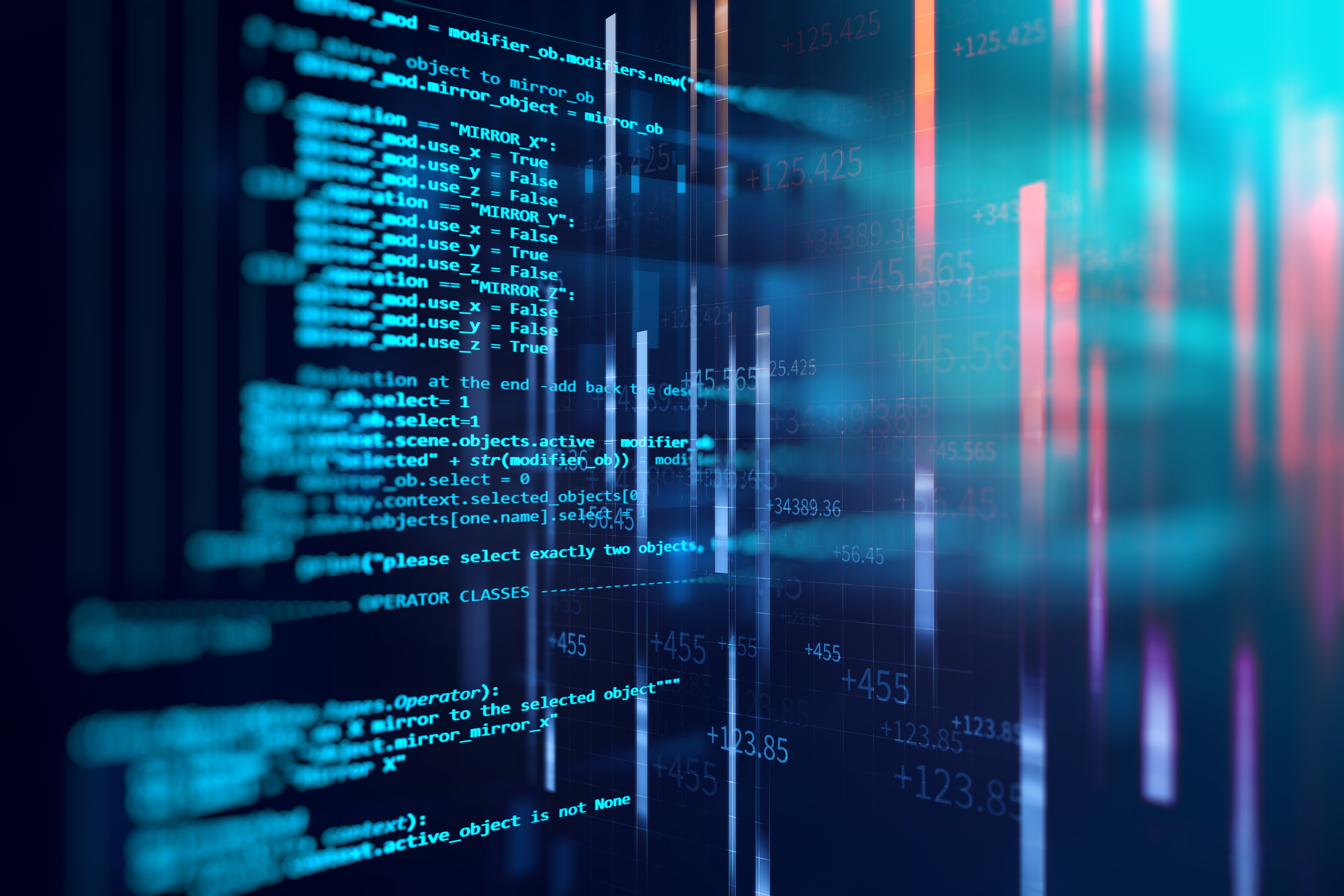 3. Vulnerability Analysis
The data collected in Phase 2 is analyzed and targeted vectors are modeled. For example, targeted exploits are being developed to overcome the firewall.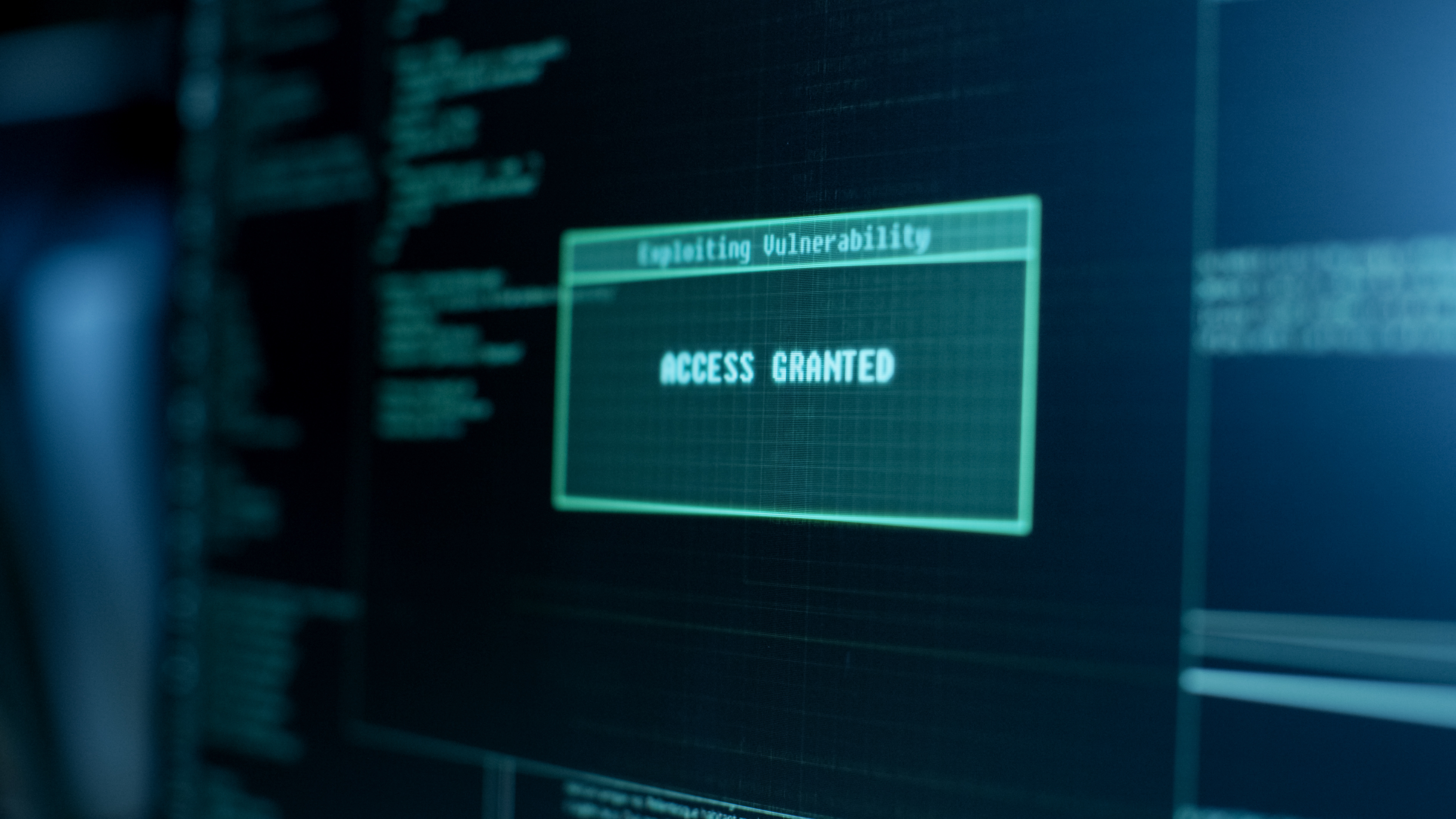 4. Vulnerability exploitation
In this phase, the prepared vulnerabilities are exploited and attempted to penetrate as far as possible into the system. The goal of this phase is the highest possible access level of the systems under test.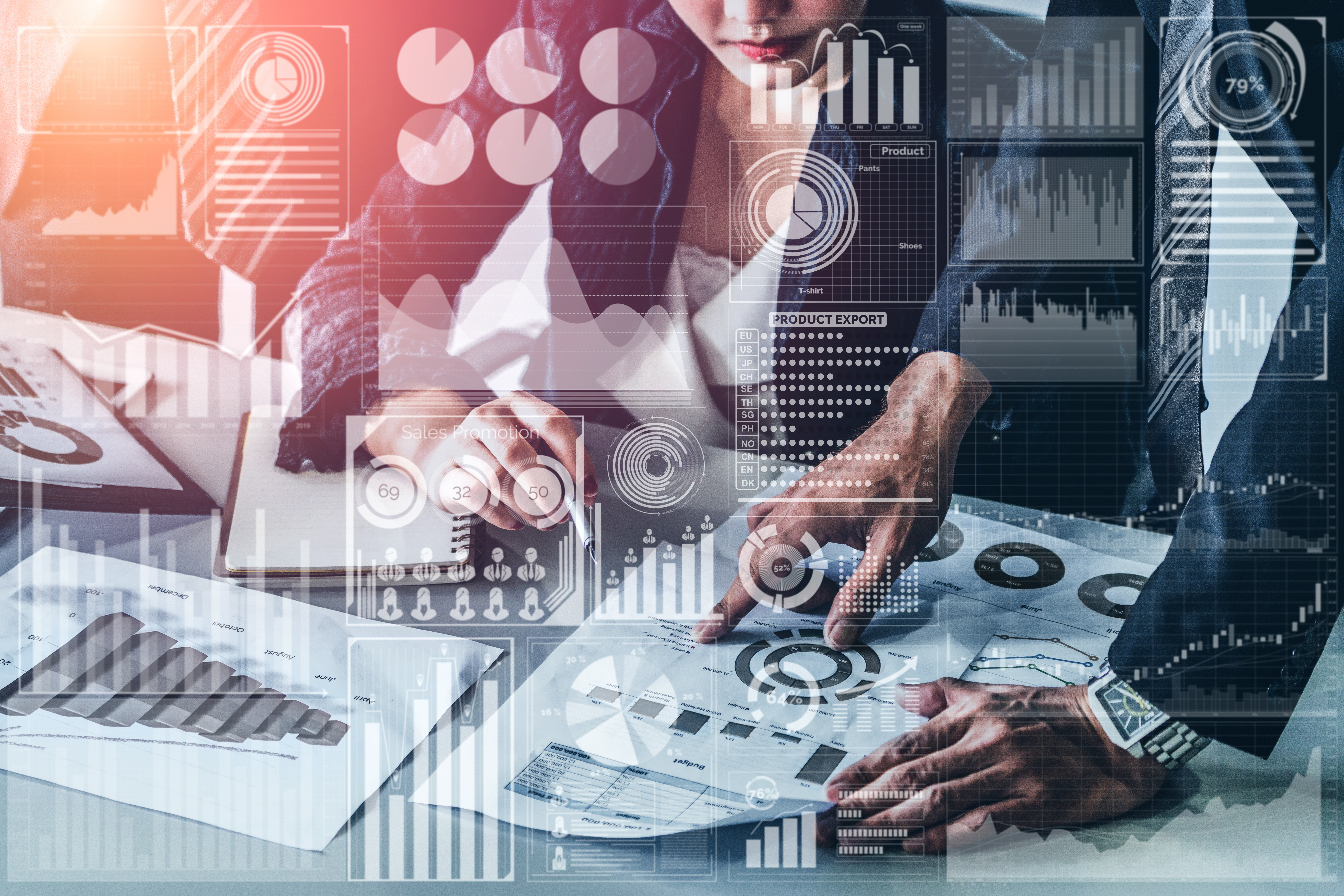 5. Evaluation
After the successful attack phase, the collected data is collected and evaluated. Special attention is paid to the severity of vulnerabilities used. Furthermore, the causes of the weak points are evaluated and evaluated according to their criticality.

6. Reporting
During the reporting phase you will receive our very detailed report and will be able to understand the weaknesses used. Furthermore, you will receive a list of necessary steps to close the vulnerabilities and their danger.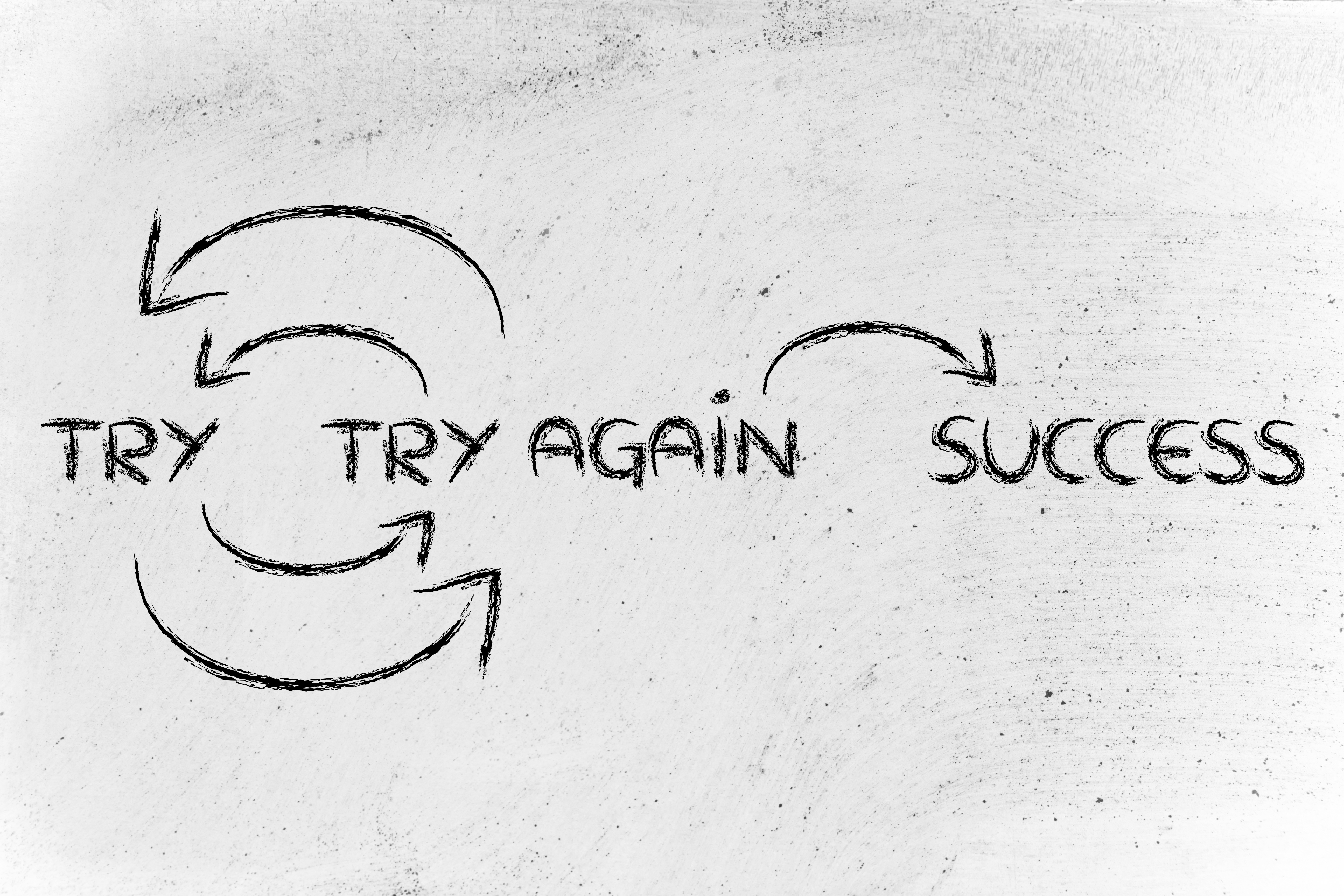 7. Re-Testing
The final phase often takes place a few months after the documentation has been handed over. During this time, all recommended measures should be carried out and thus the company secured.
Subsequently, a new short test is carried out to check the newly implemented safety parameters.
Why do you need

a Pentest?
A penetration test from BreakinLabs helps you to proactively uncover vulnerabilities, preventing hacker damage such as loss of reputation or financial loss. You can also check the security of your systems to take further measures to protect your infrastructure.

Identify risks of your infrastructure
With the results of our Penetration Testing, you can proactively increase security in your business, protecting you from hackers and malicious sabotage.

Reduction of the attack surface
With a penetration test, you can comprehensively learn about the attack surface of your company and can specifically improve it.

Evaluate the existing protection of your IT landscape
With the penetration tests of the BreakinLabs you can evaluate the existing security measures aimed at hardening your systems.

Improve your defenses
By knowing the current security gaps and their effects on your systems, you can specifically improve your business protection.

Prevent damage to your business
By helping to uncover your vulnerabilities, you can selectively prevent brand and reputation damage and minimize the likelihood of it happening.

Test the readiness of your IT staff to attack
By simulating a real hacker attack, we test the responsiveness of your security team and thus help prepare for real incidents.