Poorly trained employees are becoming more and more a target for attackers – one false click or carelessness is enough to give the attacker access to your network. Well-trained employees can proactively inform the IT department or their colleagues and thus protect the entire company.

Through the live hacking events and security workshops of the BreakinLabs participants get an impression of the methods used by the attackers.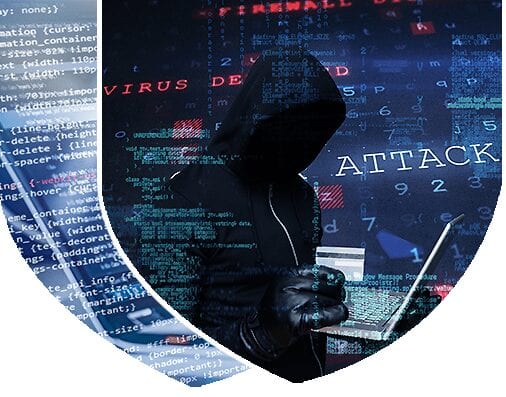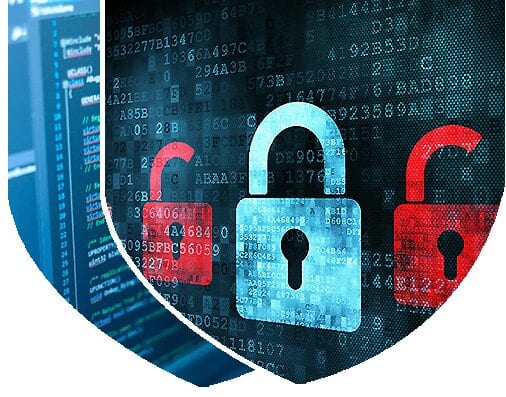 We show which tools and tricks are used and how such attacks can be detected early. Also, we show adequate means of how to effectively defend against these attacks.

We thus create a high level of awareness and one of the most efficient measures against external attacks, the "user awareness".We also sensitize your system administration and IT security staff, for whom attacks and hacks have so far been just an abstract threat.
An excerpt from possible scenarios:
USB-Drop Attacks
Man in the Middle
Brute Force Angriffe
PDF- und Worddokumente 
SQL-Injections
Trojaner
Phising
WLAN-Spoofing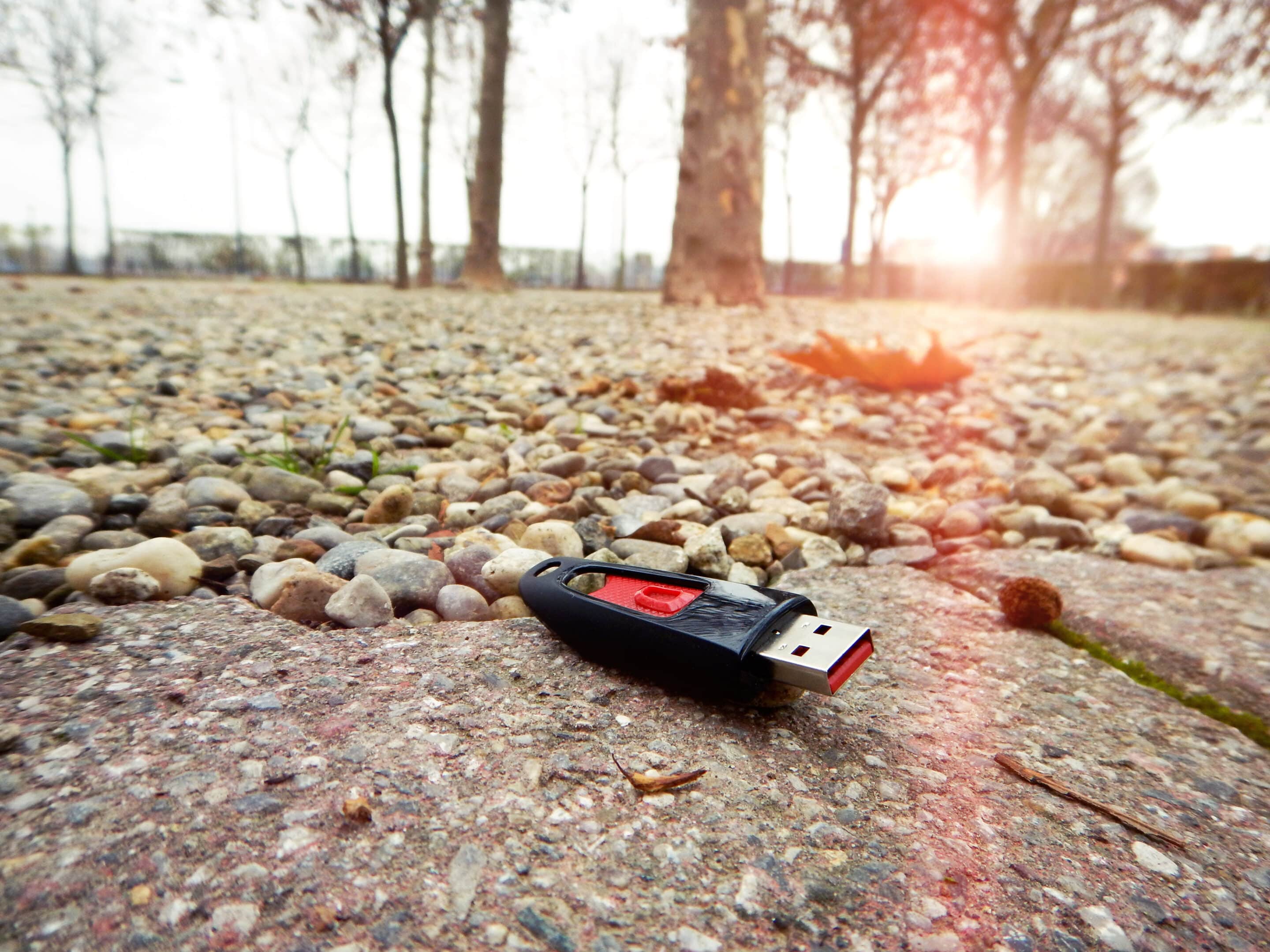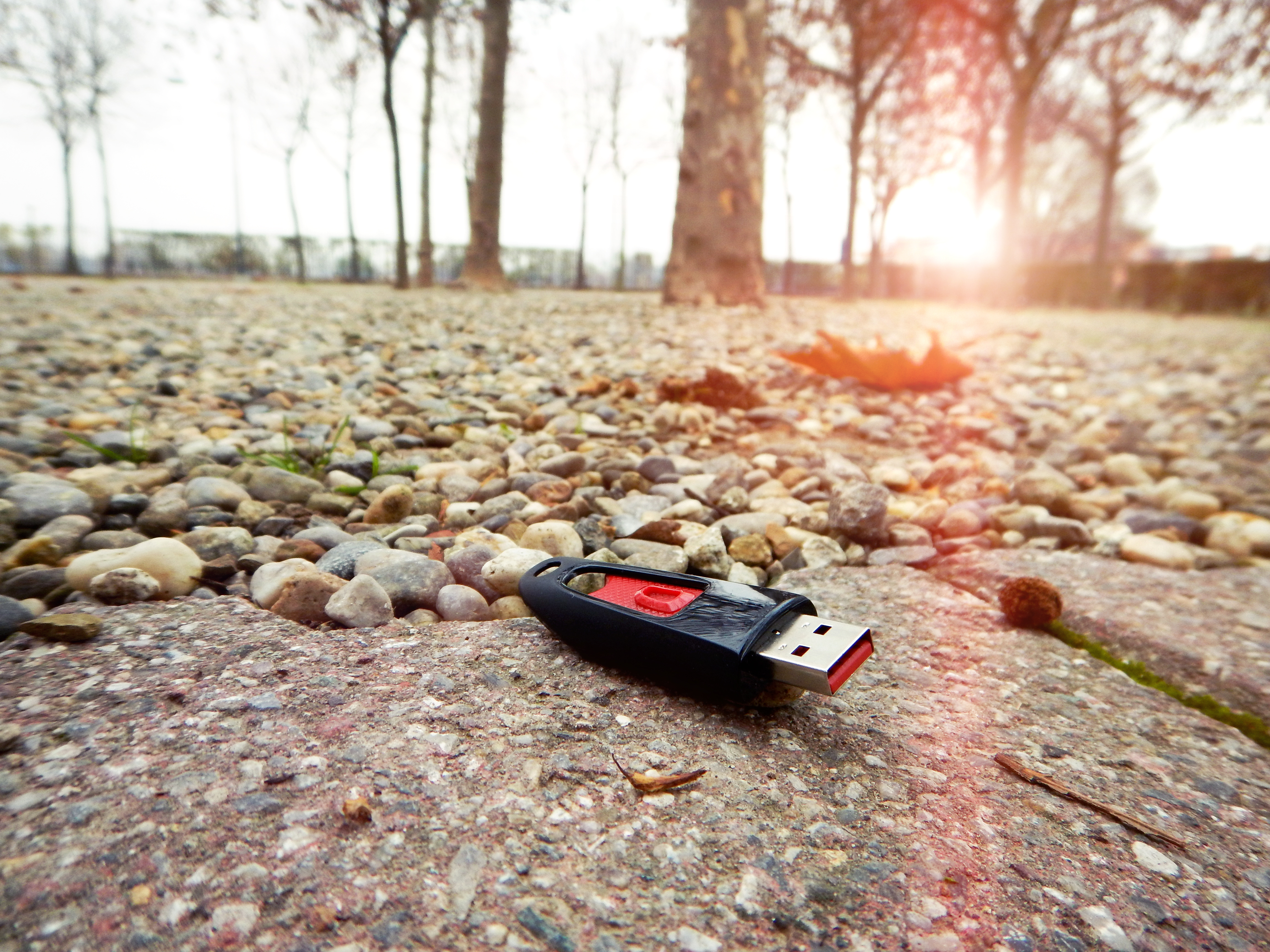 It's not about if, but when you
are attacked. Be proactive !
We also like to perform our live hacking demonstrations at your events.
Protect your business through high user awareness and trained personnel!